THIS PRODUCT ONLY INCLUDES THE DRONE
The Mavic 2 offers iconic Hasselblad image quality on the Pro and a high-performance zoom lens on the Zoom.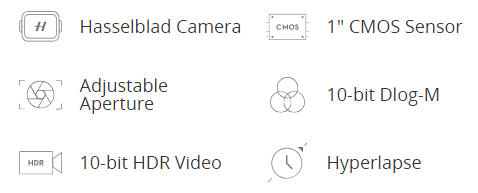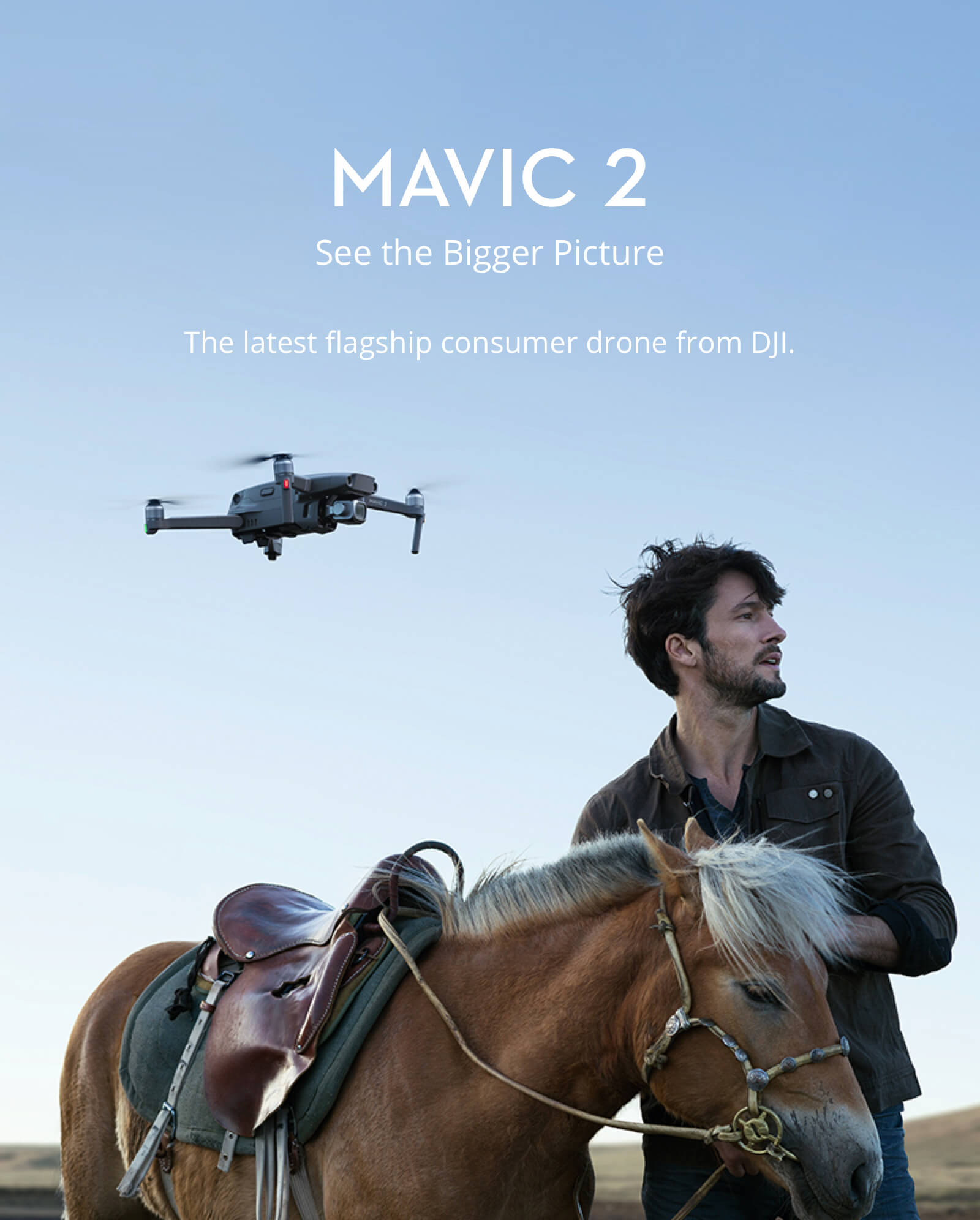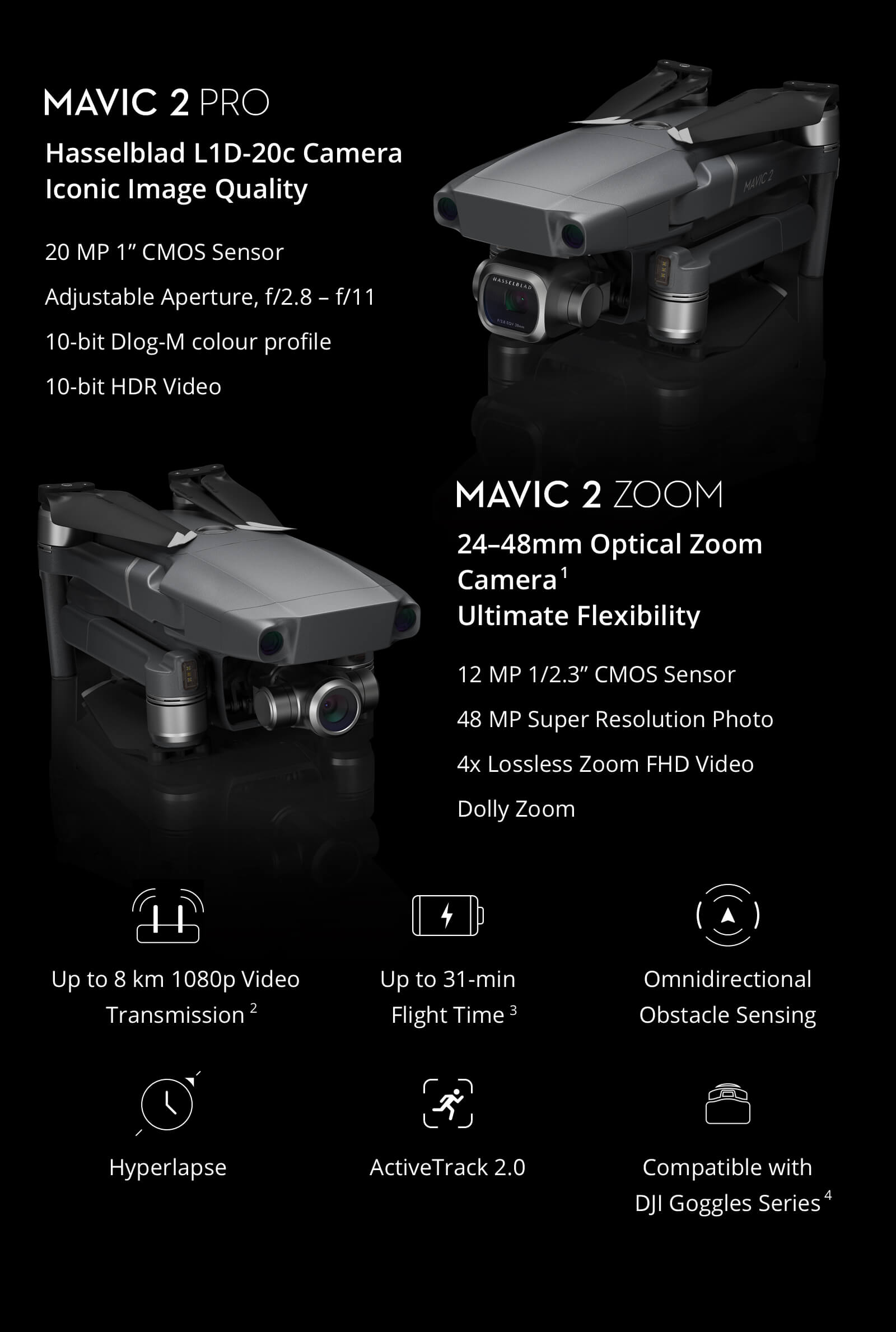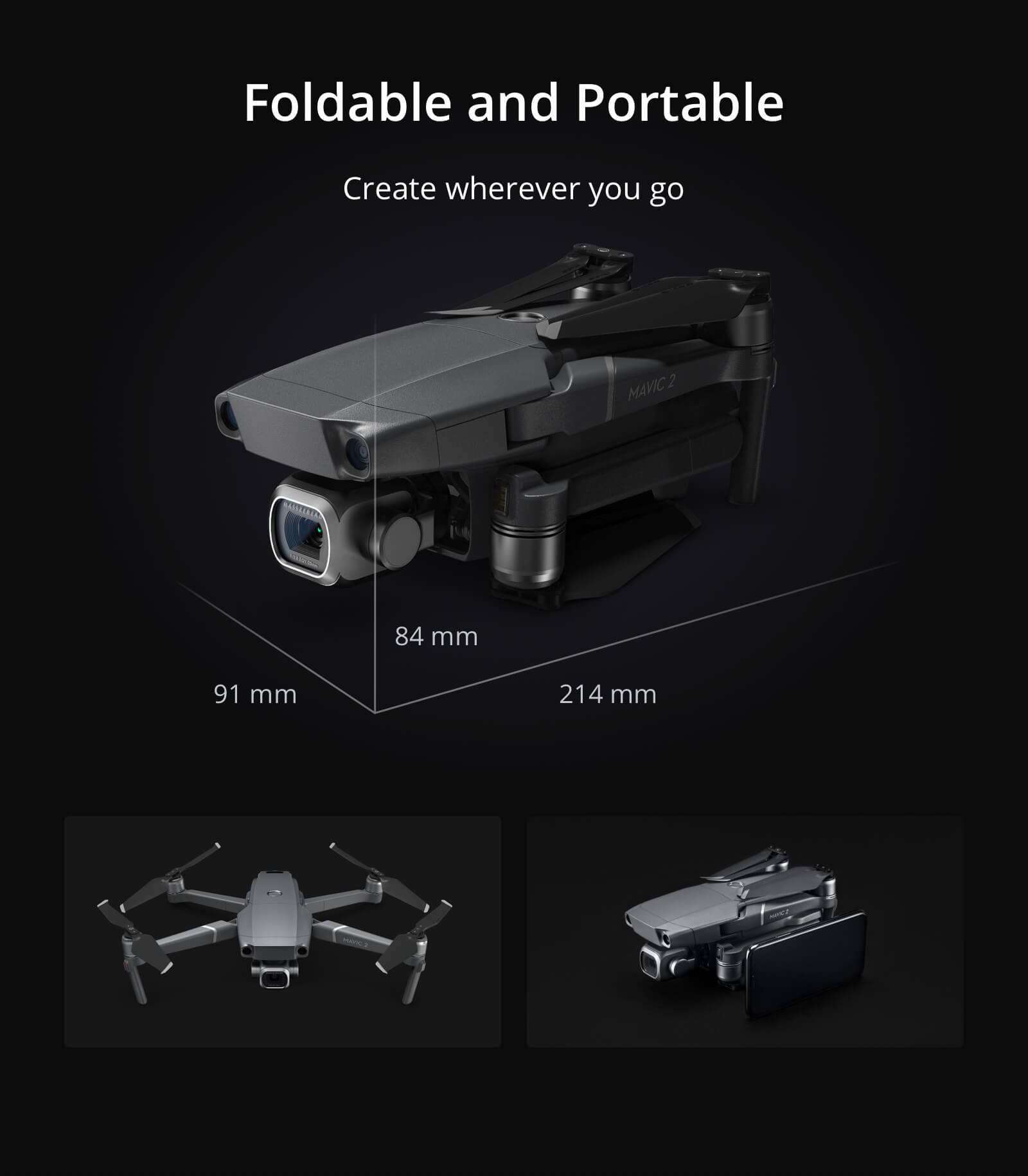 OCUSYNC 2.0 DIGITAL VIDEO TRANSMISSION SYSTEM
Explore more of the world smoothly and safely
You are now capable of having:
8km 1080p live video
4/5.8 GHz real-time auto-switching
40 Mbps download speed
120 ms low latency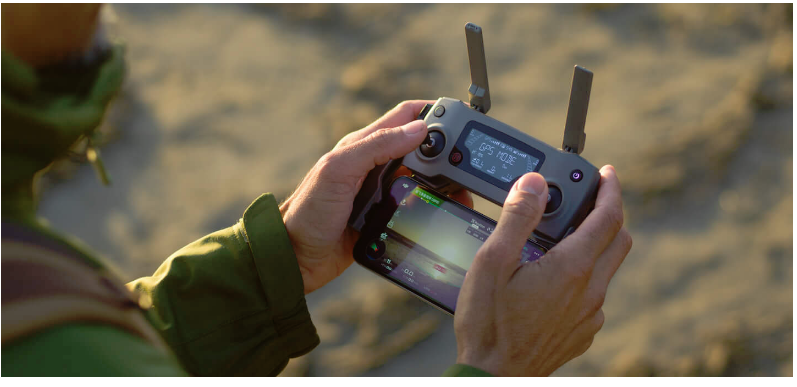 FLY FASTER, LONGER, AND QUIETER
With the Mavic 2 you can now fly up to 31min  (longest flight time for a consumer drone) as well as a max speed of 72 kph in sport mode (with no wind) as well as DJI low-noise flight technology.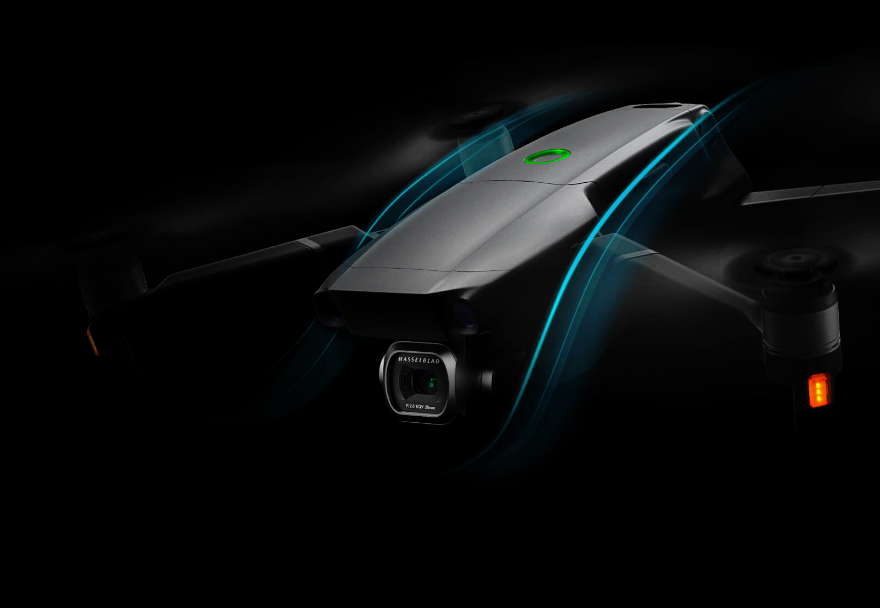 OMNIDIRECTIONAL OBSTACLE SENSING
Those that are new to the drone flying hobby you can now rest assured as the Mavic 2 features an obstacle sensor on all sides of the aircraft. So even if you are the newest of drone flyers the Mavic 2 can maneuver like a dream. In addition, the new advanced Pilot Assistance System (APAS) which allows the aircraft to actively avoid obstacles in front of and behind the aircraft. With the addition of the bottom auxiliary light for low-light conditions which assists with the downward sensors.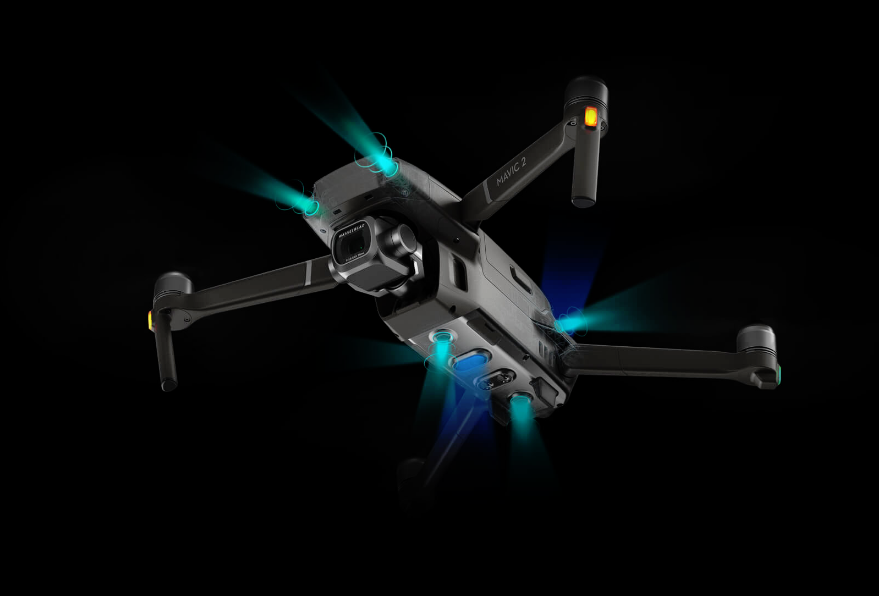 3-AXIS GIMBAL
The Mavic 2's 3 Axis Gimbal allows you to shoot your shots incredibly smooth and have stable footage in just about any situation.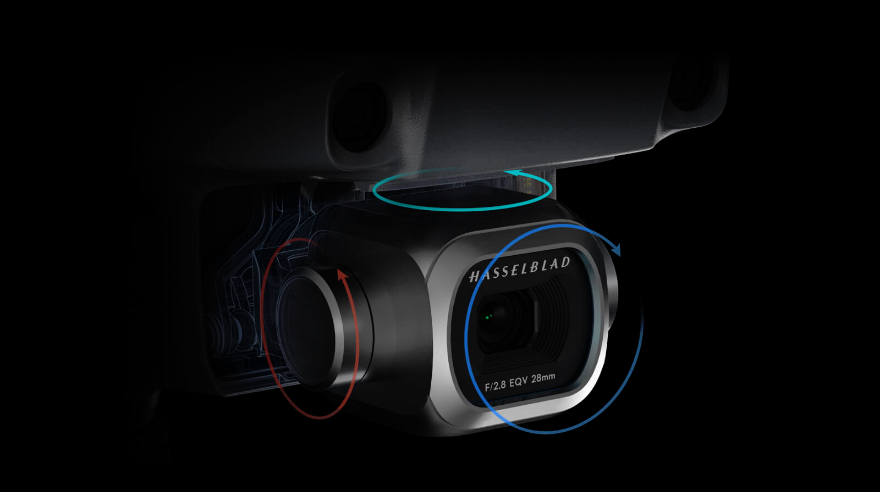 MAVIC 2 PRO (HASSELBLAD CAMERA)
Co-engineerd in partnership with Hasselblad after two years of tireless research, the Mavic 2 Pro is equipped with a Hasselblad L1D-20c Camera, which possesses Hasselblad's unique Hasselblad Natural colour solution, allow you to capture amazing 20-megapixel aerial shots in stunning colour detail.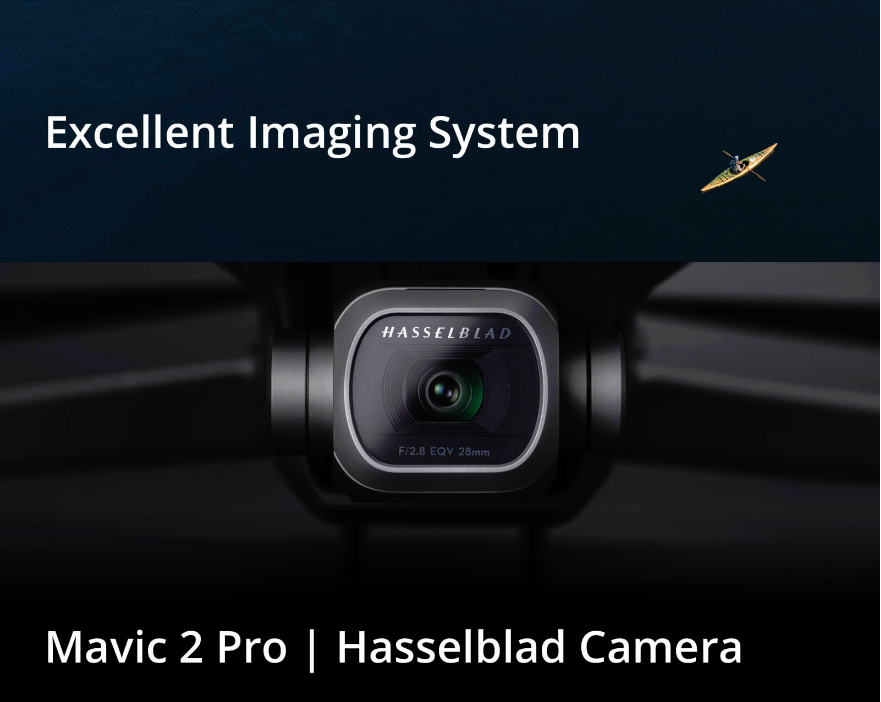 1-INCH CMOS SENSOR
The improved 1-inch CMOS sensor has an active sensing area 4x more effective than the Original mavic pro, allowing the drone to capture more information in every pixel for a dynamic range, signal-to-noise ratio, and low-light performance.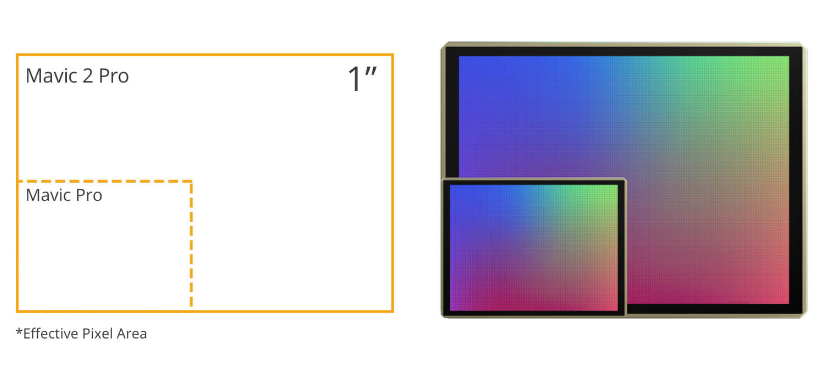 10-BIT DLOG-M COLOUR PROFILE
The Mavic 2 Pro supports a 10-bit Dlog-M colour profile that yields higher dynamic range for more flexibility in the grading room.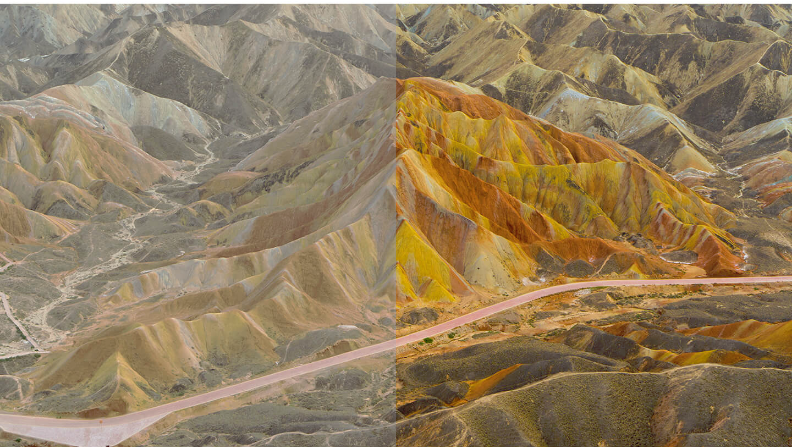 10-BIT HDR VIDEO
With 4K 10-bit HDR support the Mavic 2 Pro Can be plugged into a 4k TV with HLG and play back footage with the right colour tones, allowing brighter highlights and increased contrast which makes HDR so appealing.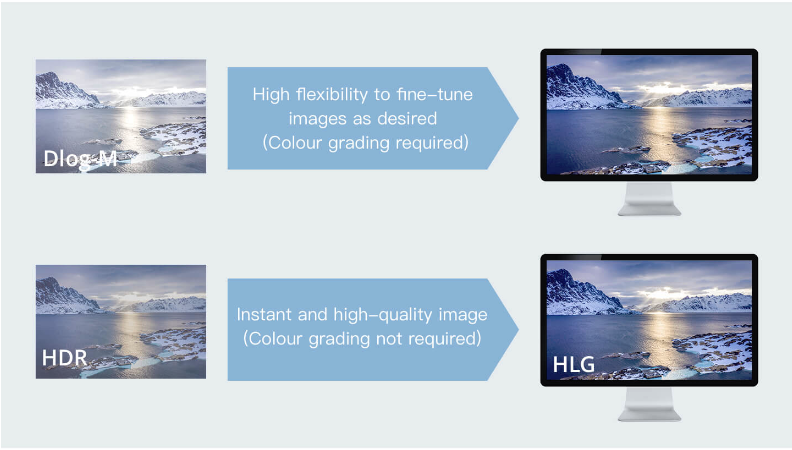 ADJUSTABLE APERTURE
An f/2.8-f/11 adjustable aperture gives you more flexibility in handling different light conditions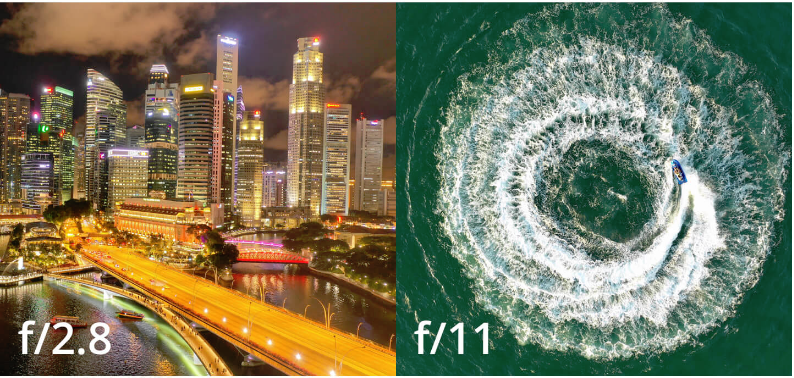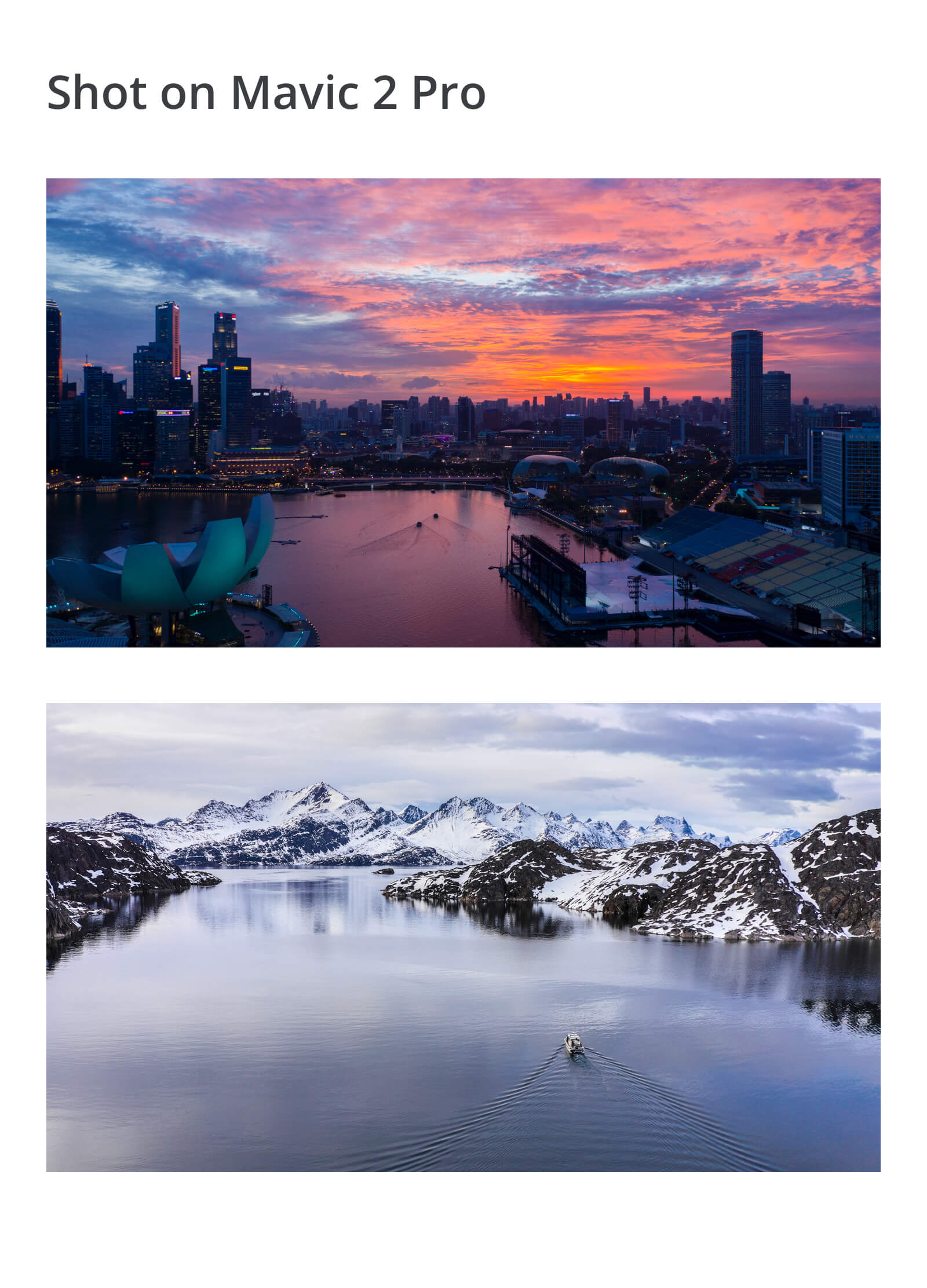 HYPER LAPSE
The Mavic 2 aircraft is capable of shooting stable aerial shots and then processes them automatically. The JPEG and RAW photos can be simultaneously saved on Micro SD, leaving more room for post editing. Putting you in control what your vison.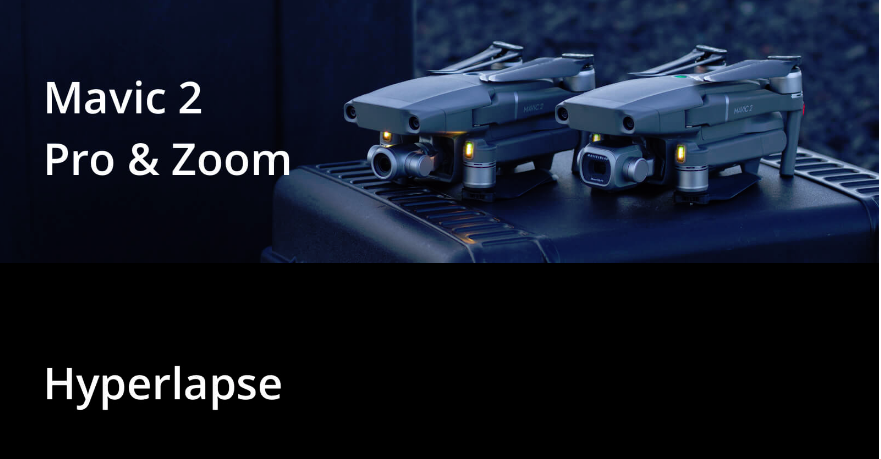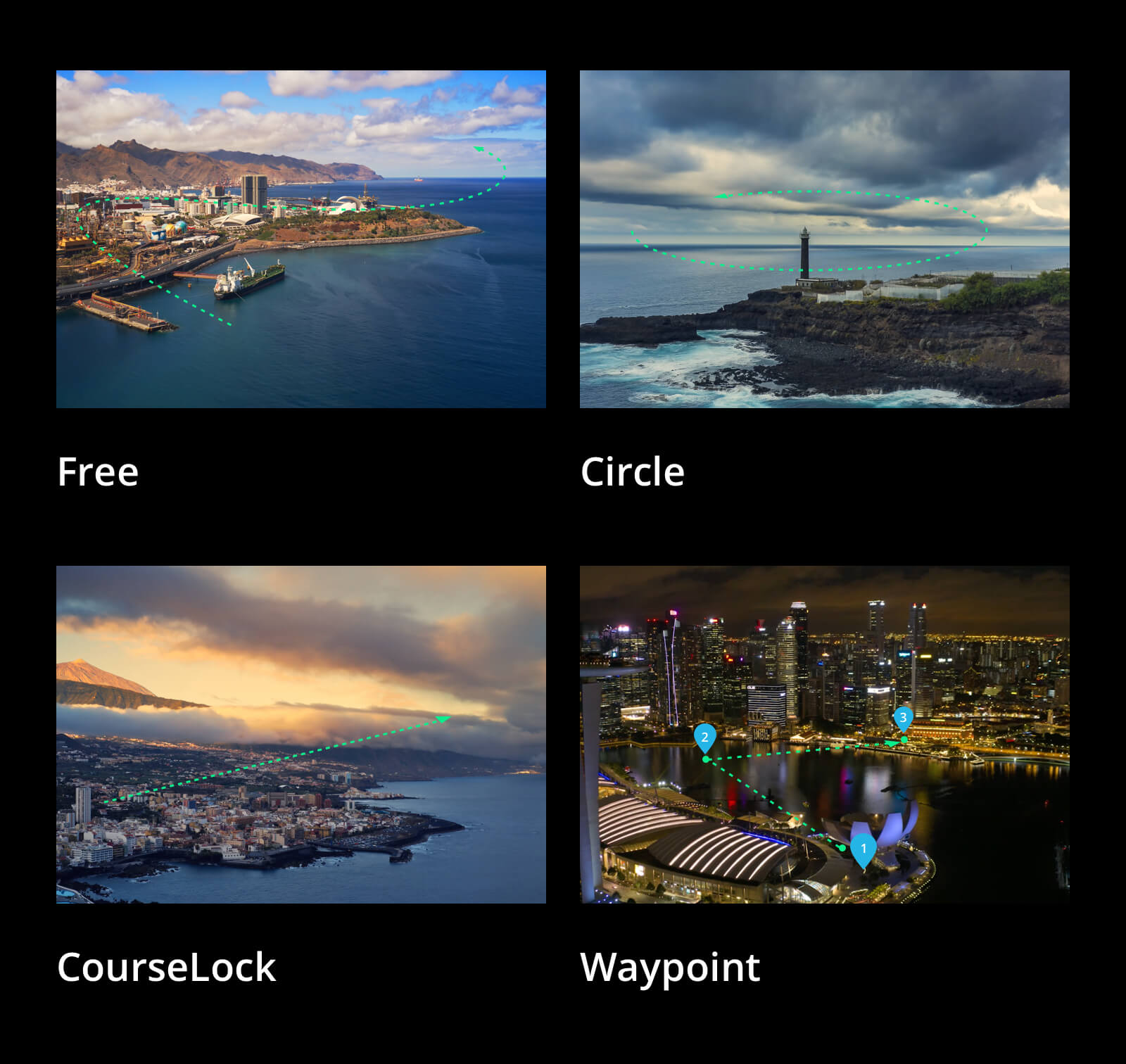 TASK LIBRARY

ENHANCED HDR PHOTOS
Vastly improved HDR algorithm seamlessly blends a sequence of photos for the best dynamic range and less unwanted artificial effects giving you the most out of your shots.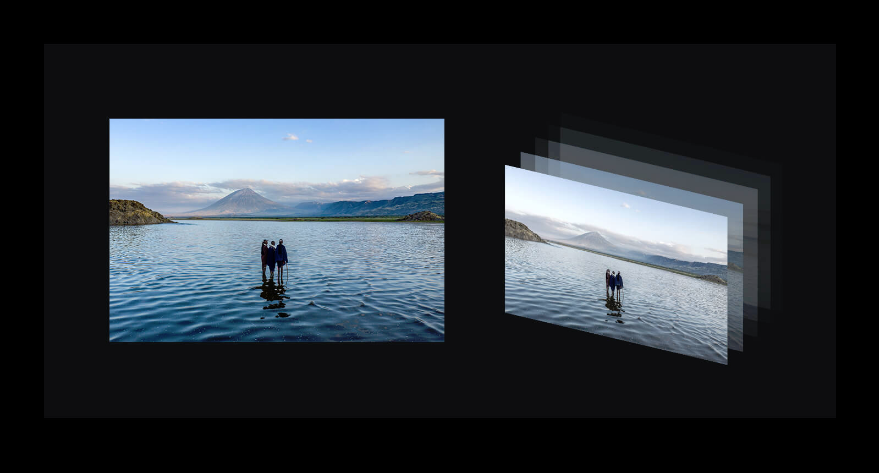 HYPERLIGHT
The hyperlight photos provide a low- light setting to enhance your images while drastically reducing noise.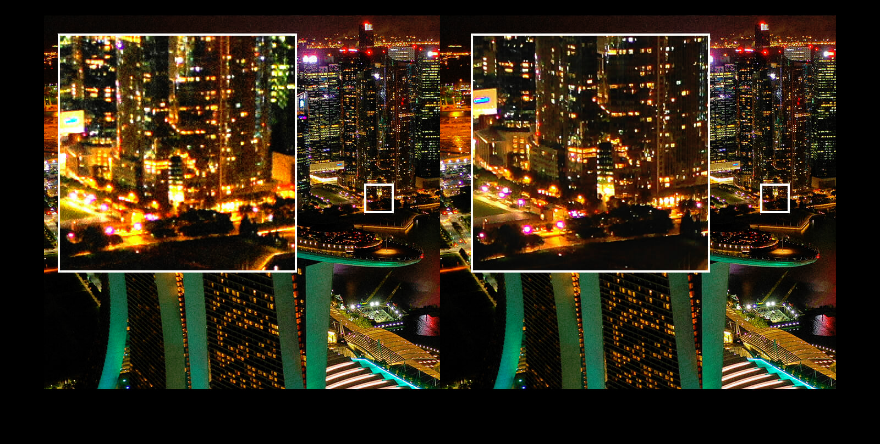 H.265 CODEC FOR HIGHER QUALITY VIDEO
With the support for the advanced H.265/HEVC codec, which maintains 50% more information than videos in H.264/AVC preserving more details.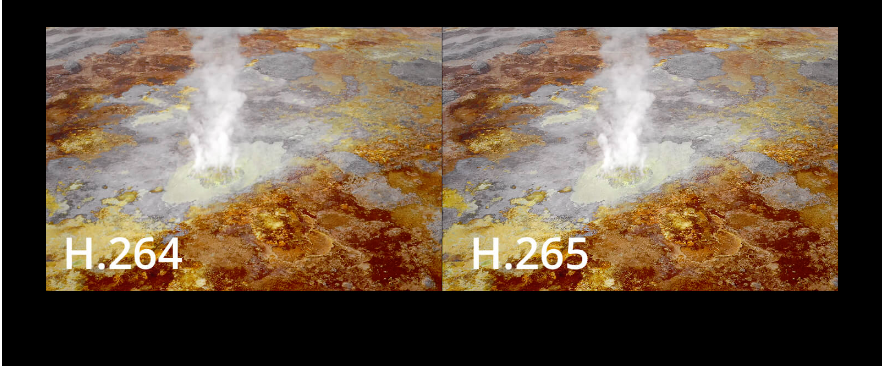 ACTIVE TRACKING 2.0
Improvements of both hardware and software, ActiveTrack 2.0 gives you a great tracking experience at a whole new level.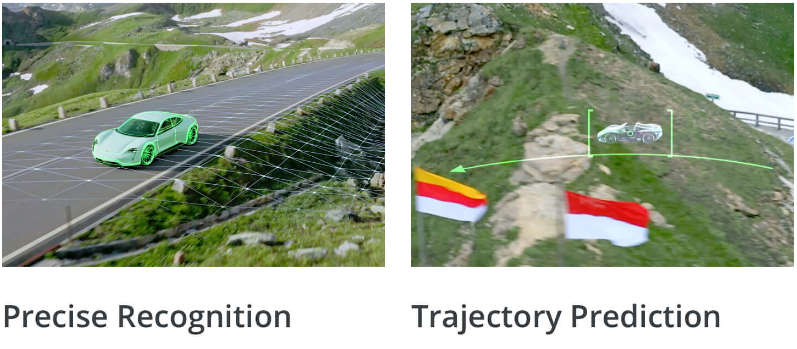 PRECISE RECOGNITION
Previously, ActiveTrack mainly relied on 2D images from the main camera to track a subject. Now with ActiveTrack 2.0, the Mavic 2 maps a 3D view of the environment through the main camera and forward dual vision sensors for greater recognition and accuracy
TRAJECTORY PREDICTION
Trajectory Prediction algorithms help to maintain tracking when your subject is temporarily blocked by an obstruction.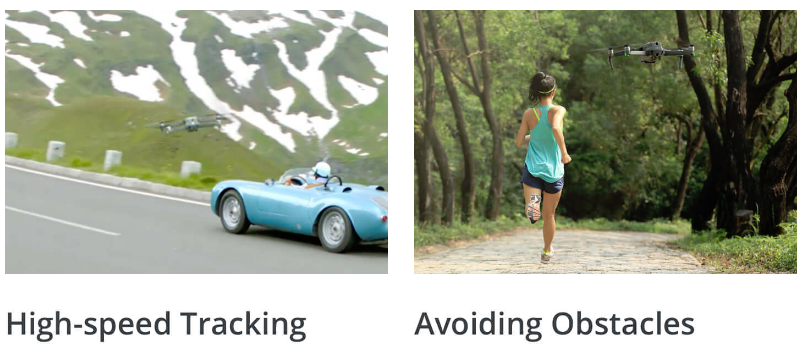 HIGH-SPEED TRACKING
In open and unobstructed environments, the Mavic 2 can track fast moving subjects like cars and boats at speeds up to 72 KPH. (obstacle avoidance is off during high-speed tracking)
AVOIDING OBSTACLES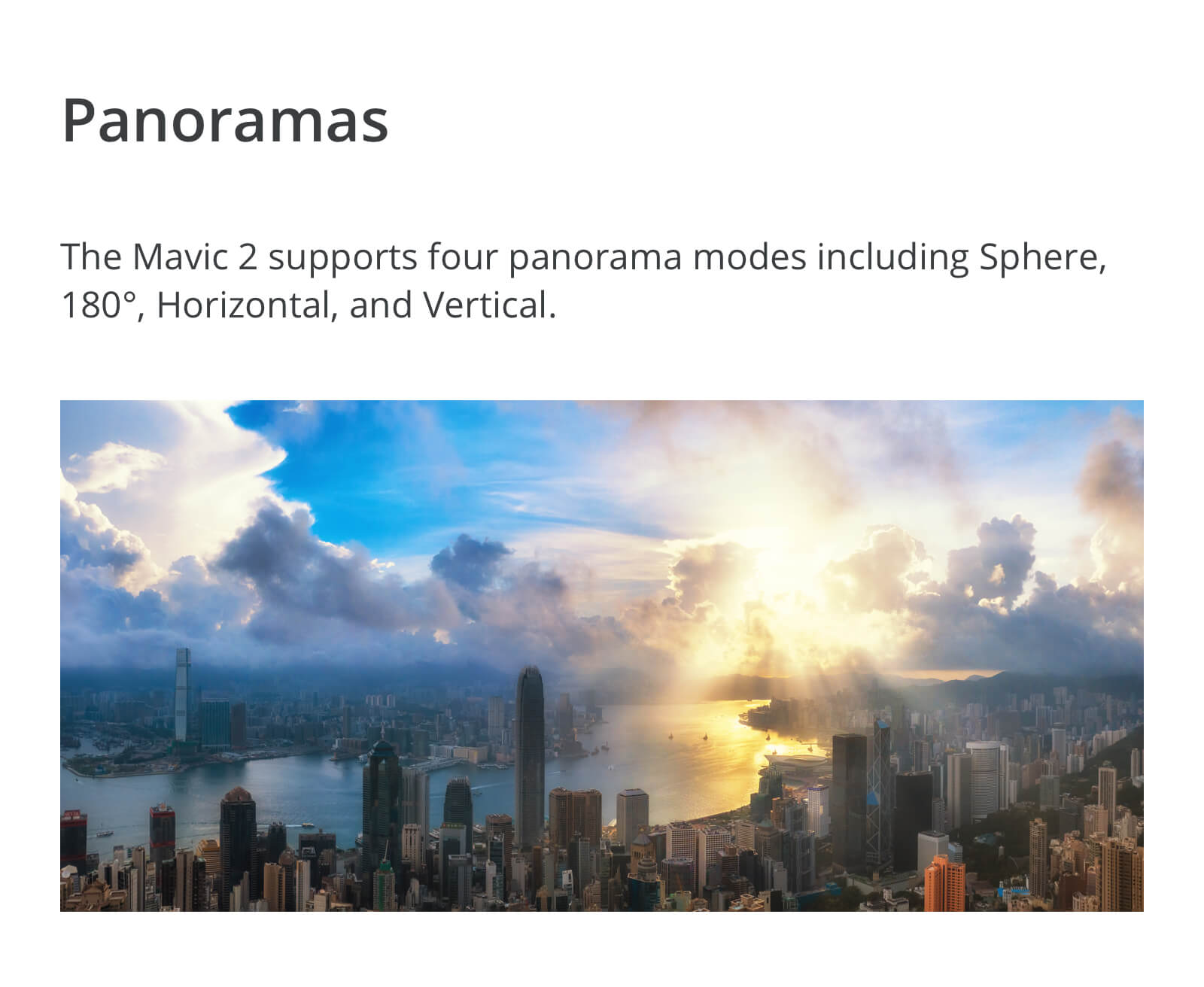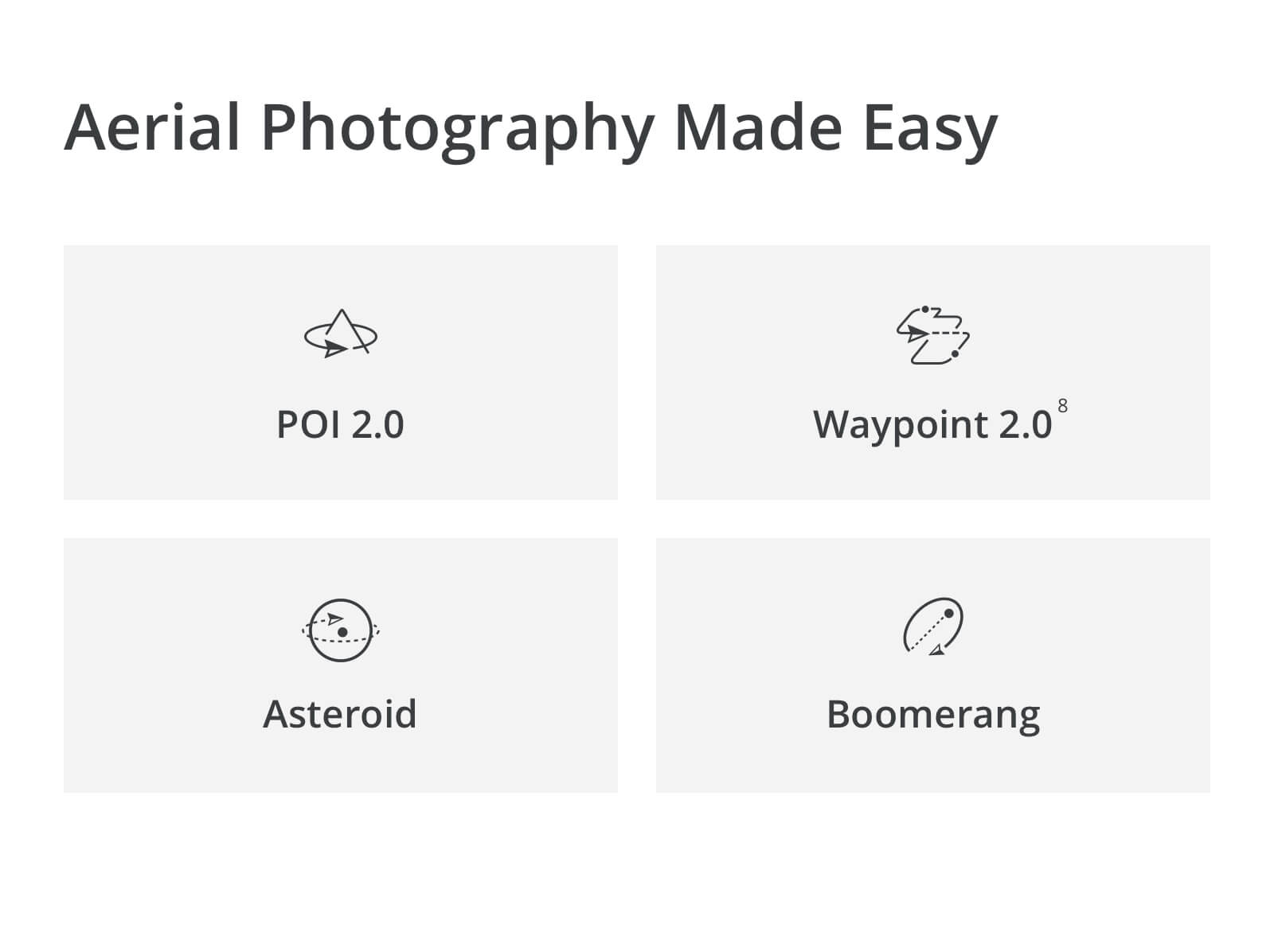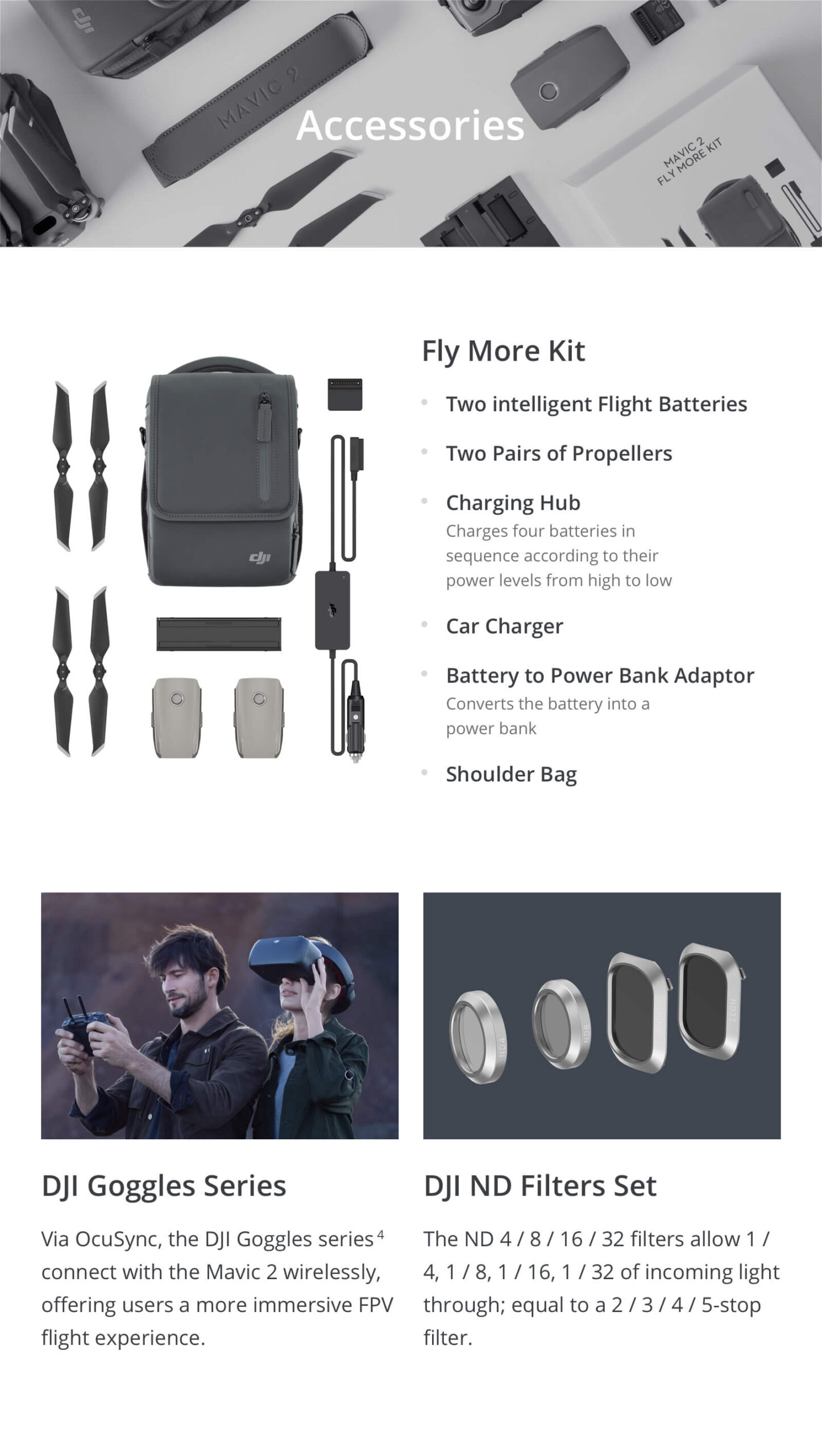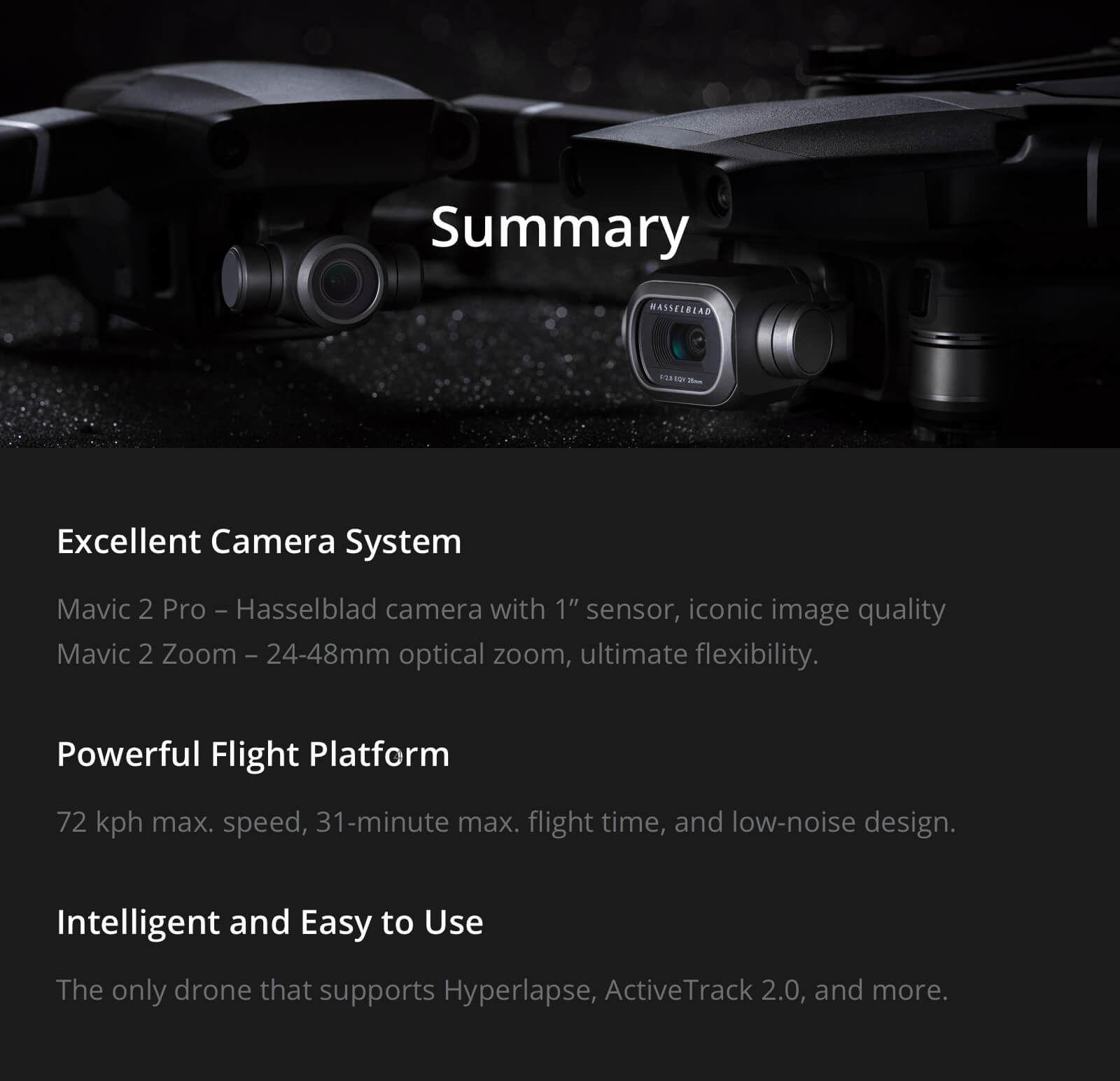 WHAT'S IN THE BOX