OUR VISION
To provide quality aviation solutions by using innovative tools that improve return on investment.
About Us
Sugu specializes in on-demand aviation services. We specialize in drone training, drone inspections, aviation marketing. We offer premium mobile services in data acquisition, capture and aircraft analytics.
At Sugu we believe in optimizing time to ensure our clients, are always one step ahead.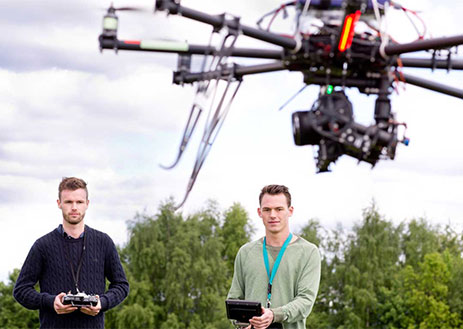 With monthly courses available we have multiple opportunities to train with us. Our classes sizes are small to guarantee your satisfaction. Email info@sugu.ca to get started today.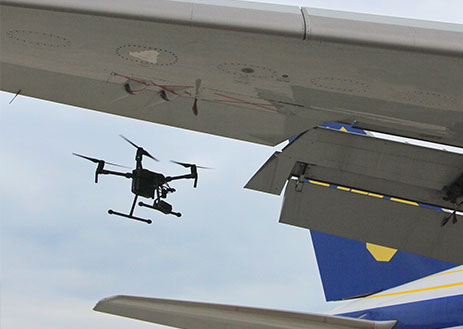 Built on the backbone of aviation, Sugu is an operators solution to an autonomous flight application. With dual use in aviation and the commercial UAV sector, Sugu is the first high-end flight application with a final solution for all sectors.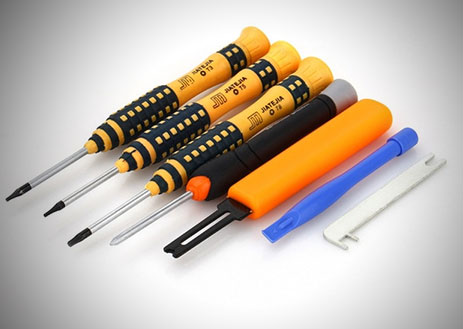 Tools
All kind of drone tools available to fix or for adjustments.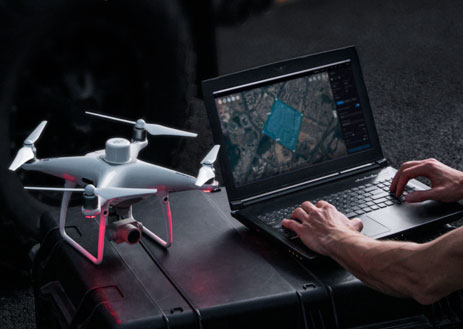 Sugumapper allows for the visualisation and dissemination of data. Simply login to your account, and track the historical data on your projects. Our application allows for the realtime tracking of your drone when it's in flight. Once the drone has landed you will be notified.
SUGU TOOLS - STEADY AS A ROCK
Courses Meter
Sugu prides it self on it's world class training services. Sign up today and become a commercial drone operator. We believe in optimising time to ensure our clients, are always one step ahead. SUGU WORLD – JAPANESE FOR FAST. Safety, Quality, and dependability are traits of are training program.
What can we do for you ?
At Sugu we are only one call away. Call us today at 1-888-FLY-SUGU
At Sugu we take great pride in our customers. Representatives are here to serve you 24/7.
Markham – Buttonville Airport
Vancouver – Pitt Meadows Airport
Mississauga – Toronto Pearson Airport